End of August in Abbotsford
It's already mid August…summer is almost over but there are still plenty of local events and activities you should check out here in town. Here is a list of things to see and do in Abbotsford before the end of August.
Jam in Jubilee is a fun, family friendly, Thursday night event featuring live music and an art market, so why not grab a blanket and check it out.  http://jaminjubilee.com/
There is more than one concert in the park. Check out the Envision Concert Series with evening outdoor concerts at Mill Lake Park.  http://www.abbotsfordartscouncil.com/envision-concert-series.
Even some local companies offer free open air concerts including Fieldhouse Brewing http://fieldhousebrewing.com/august-at-field-house/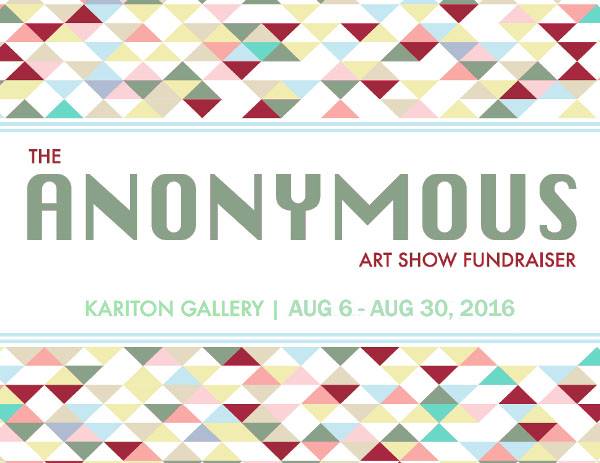 High Street always has something going on including their Fresh Air Fridays (http://highstreetfv.com/happening/fresh-air-fridays/).  And if music isn't your thing you can walk over to the Kariton Art Gallery for the Anonymous Art Show Fundraiser featuring local artists  or visit a local heritage site or The Reach http://www.thereach.ca/.
And of course there is the Abbotsford Farmers Market on Saturday mornings and some great local businesses closeby in historic downtown Abbotsford to keep you entertained and well fed for the day.
Okay…I think that's a good start.  Do you have any suggestions?
Cheers to making the most of the rest of summer!